January 30 | 2020
A top-secret mission you want to know more about
We wouldn't be true SuperHeroes if we weren't going on top-secret missions from time to time. Last week, two of our heroes at the Amsterdam hideout went abroad for one of the most classified missions in the history of our agency. Read the interview below:
Which client did you go on a mission for?
Frenck: We can't tell, but what we can tell is that it's one of our favorite clients.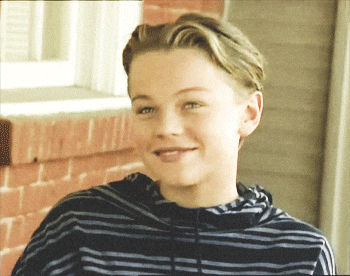 Can you tell us more about where the operation took place?
Goldstar: It was somewhere in Asia, with lots of sun, sand and spicy food. And when I say spicy, I mean the sweating-like-a-pig-and-burning-like-hell-kind-of-spicy.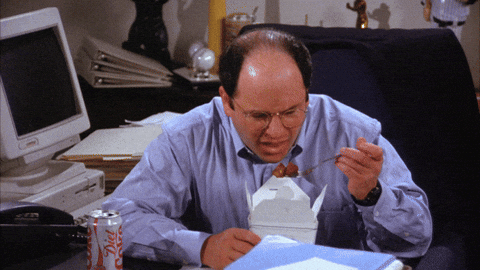 Did the mission go as planned?
Frenck: It exceeded our expectations. We thought we would have to deal with lots and lots of traffic and huge crowds due to Lunar New Year. It turned out the locals don't really celebrate it. But more fireworks for us!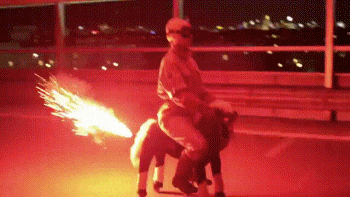 Who was involved in this top-secret mission?
Goldstar: We worked with 8 top-secret top-models, an awesome local crew and a phenomenal photographer. We could tell you names, but then I'm afraid we would have to kill you.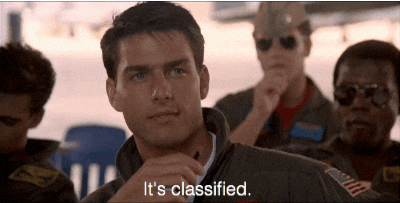 When will the results of this mission go public?
Frenck: Probably somewhere between now and the future.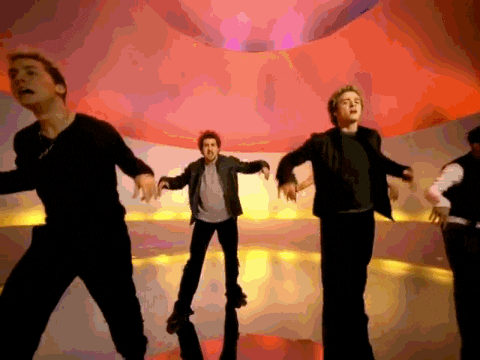 Is there anything you can tell about the mission that we haven't asked yet?
Goldstar: We can't release any more information…but maybe this is the moment to deliberately leak a photo of one of our supernatural crew members. Look at his skills!
*Due to the secret nature of this article all names mentioned have been fictionalized. Any resemblance to real persons, living or dead, is purely coincidental.