March 26 | 2020
SuperHeroes gets its gif on
Bringing you perhaps the only good news to come out of this week, we're happy to announce that SuperHeroes has its own gif library, compiled from our never-dusty archives of client campaigns and production past.
Now that we're all WFH and online like never before, you'll be able to browse our very own giphy channel to select just the right animation to express your emotions in these tumultuous times.
Because sometimes, there are no words – and only a gif will do.
Perhaps you never realised how much toilet paper your family used until you were all stuck at home all day? #WeGotAGifForThat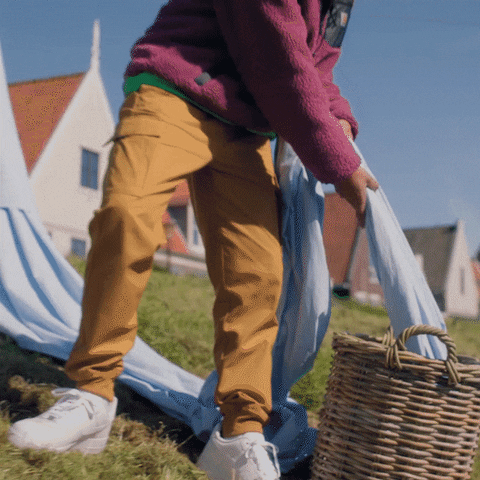 Maybe your upstairs neighbour's noisiness has taken on new levels of loud during quarantine? #WeGotAGifForThat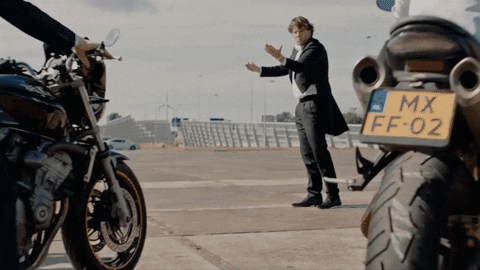 Has your working-from-home-wardrobe gone from jeans and a smart-ish shirt to now resembling something more like this? #WeGotAGifForThat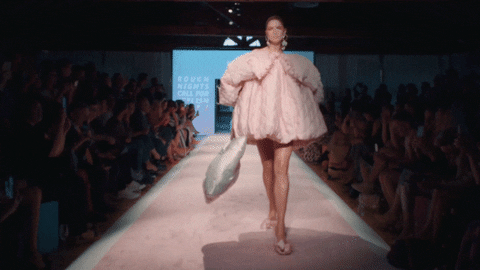 Do the daily news updates make you feel like you've just been hit in the face? #WeGotAGifForThat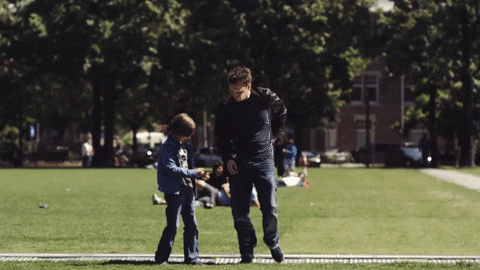 Do you just want to hide away and bury your head in the sand? #WeGotAGifForThat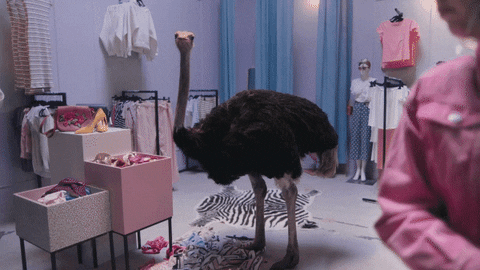 Nevermind remaking the wheel – are you inventing new ways to eat / sleep / comb your hair just to stave off the boredom? #WeGotAGifForThat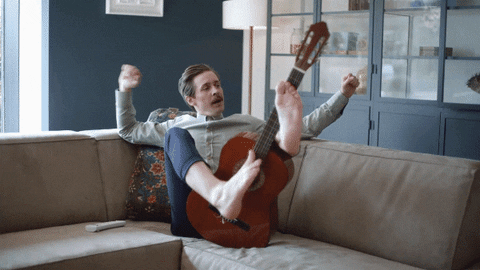 Are you taking social distancing so seriously that you've divided your apartment into separate zones? #WeGotAGifForThat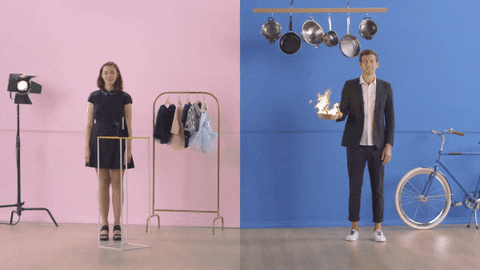 Are you dreaming of running outside and celebrating when isolation is over? #WeGotAGifForThat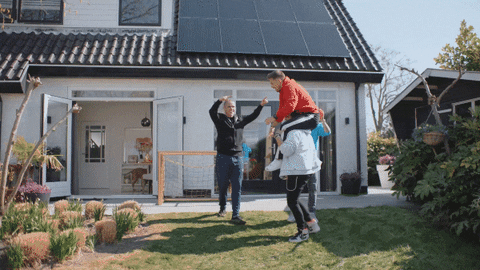 Us too.
So here's our gif(t), from SuperHeroes to you, bringing some much needed light relief in these dark times.